This exhibition brings together the works by two renowned photographers, Alfred Duggan-Cronin and Edward S. Curtis, who were respectively photographing in southern Africa and northern America during the late 19th and early 20th centuries. Their intention was to document the indigenous people at a time when modernity supposedly threatened their traditional way of life. We have chosen to focus on re-cognising these photographs as portraits, rather than ethnographical and anthropological representations. By re-interpreting these images, we are attempting to articulate the forcibly interred by situating them in the art historical canon, where the genre of portraiture has its own legacy. It is our aim to translate, re-member and re-imagine the images of these subjects that share hauntingly similar stories. By revisiting these images against the historic canon we endeavour to recognise the 'truths' and 'untruths' of their construction. Both collections were effective in fashioning the image of the 'noble savage'. It is our aim in Shared Legacies to retrieve these images in order to reconsider the roles of the photographer, the sitter and the viewer. As such we uphold a performative, re-imagined theorisation of the photographic image, one where the spectator is an active participant in this tripartite relationship. It is precisely due to the specificity of the referent and the solidification of a fragment of time that a kernel is planted in order to destabilise the meta-narratives of the past.

Curated by Dr Siona O'Connell & Dale Washkansky

Centre for African Studies Gallery
Harry Oppenheimer Institute
Engineering Mall, Upper Campus, University of Cape Town

15 October to 15 December 2009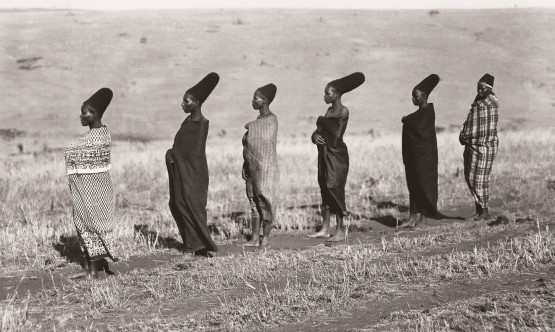 Alfred Martin Duggan-Cronin was born on the 17 May 1874 at Innishannon, Country Cork, Ireland. He was educated at Mount St. Mary's College, Derbyshire, England. In 1897 he came to South Africa and settled in Kimberley to begin working with the mining company De Beers. He worked there until his retirement in 1932.
Duggan-Cronin purchased his first box camera in 1904. He photographed a variety of subjects from the still life, to portraits and landscapes. He began to turn his camera towards men working at the mines and these images became his first photographs of indigenous people. (more…)
Alfred Duggan-Cronin's photographs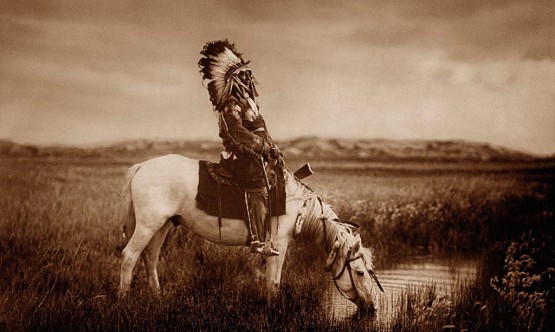 Edward Sheriff Curtis was born on 16 February 1868 near Whitewater, Wisconsin. His first portrait of a Native American Indian was taken in 1895, which was of Princess Angeline (Kickisomlo), Chief Sealth's daughter of the Suquamish Indians of Seattle. In 1898 Curtis was introduced to a group of scientists, one of them being George Bird Grinnell, an expert on Native American Indians. Grinnell and Curtis were invited on the famous Harriman Alaska Expedition with Curtis being the official photographer. In 1900 Grinnell requested Curtis to join him on a further expedition to photograph the Blackfeet Indians in Montana. Curtis subsequently went on to document over eighty Indian tribes.
Edward Sheriff Curtis's photographs